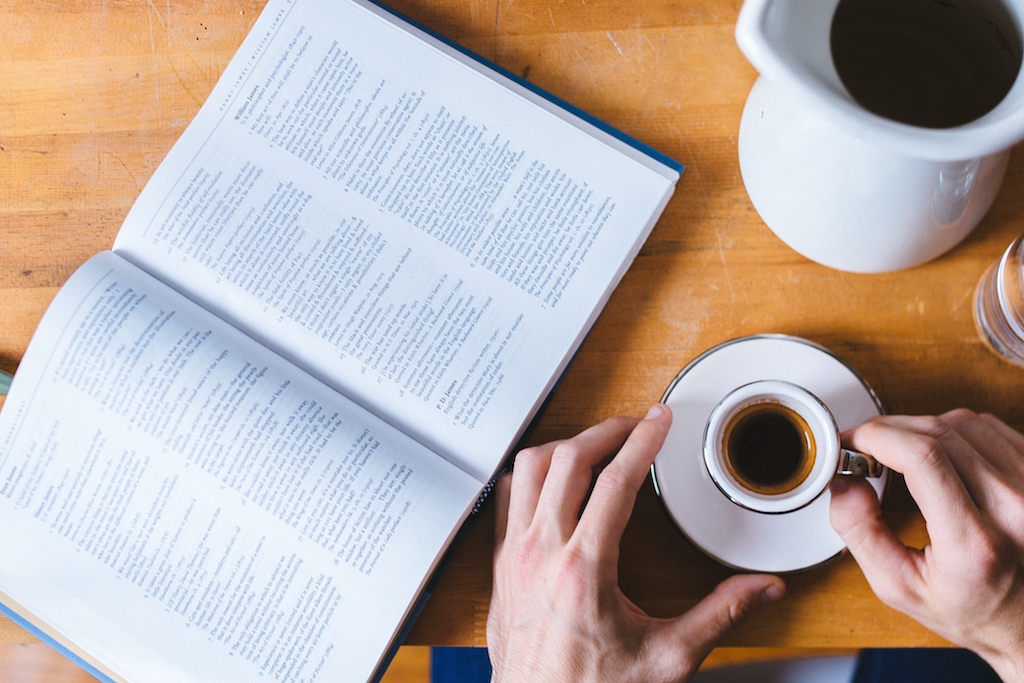 The new semester is now underway! We are pleased to remind you that DIPLOMAX.ca is now accepting registrations for the June DIPLOMAX In-Class sessions. Check out the schedule and register early to secure a spot in the class and session of your choice. Remember – as soon as you complete your registration, you can immediately start to use the Instructor's Study Notes package to support your classroom instruction.
If you are not able to attend the DIPLOMAX In-Class sessions, check out the DIPLOMAX On-Line sessions and the iPrep Plus Electronic Study Notes and Video Support resources. DIPLOMAX On-Line provides you with a complete video review of the course content – just like the DIPLOMAX In-Class session. And, you receive a complimentary copy of the Instructor's Study Notes to download or print. It's like being at the session only you can access the video review whenever you want and replay the instruction as many times as you want. There is no need to download the video review. You can stream the review on any of your devices.
The iPrep Plus Electronic Study Notes and Video Support resources offer you a completely different form of course review than either the DIPLOMAX In-Class or On-Line course review. The Electronic Study Notes are color-coded to provide you with hints and reminders about various topics and strategies as you work your way through the subject material. There are 10, short, 8-10 minute videos which focus on the most challenging concepts in each course. Between the study notes and the videos, you have a very comprehensive review package!
Check out the 3-course semester bundle! It's an economical way to help you prepare for your diploma exams whether you are writing them in January, April, June, August or November.
DIPLOMAX.ca Year-long Support to Classroom Learning.