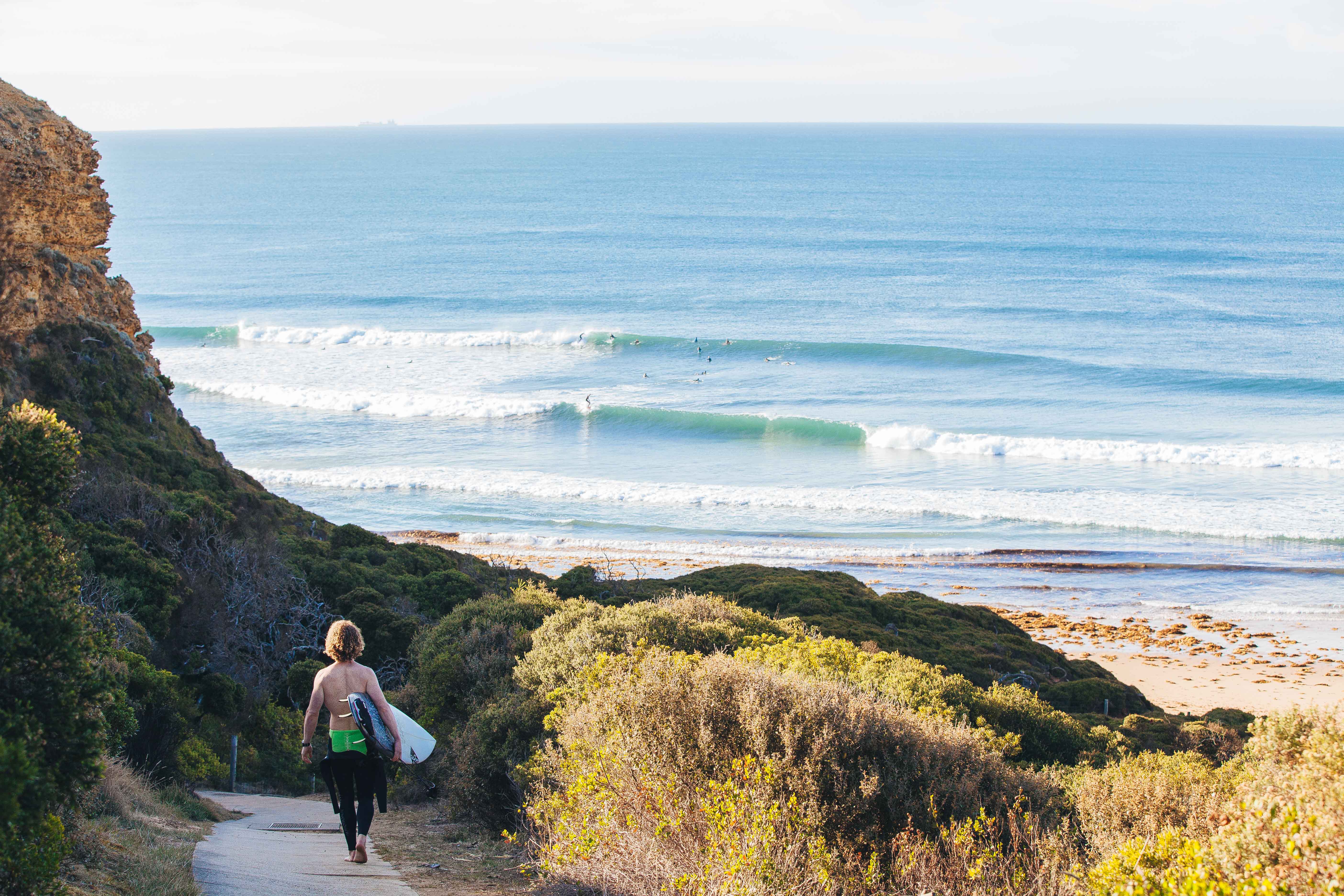 Remember when you started school and everyone asked you what you wanted to be when you grew up? It seemed like there were endless possibilities and lots of time for you to decide what you wanted to be and what you wanted do. Now, suddenly it seems, you are ending your high school career and people are again asking you, "What are you going to do?" "What comes next?" is a BIG question – and being a Super Hero is a less likely career option.
For some, the path is clear – high school to post-secondary to career apprenticeship and employment. The challenges along this path are getting strong enough grades to be accepted into quota faculties and elite training centres and qualifying for as many scholarships as possible to pay for the necessary accreditation which comes at graduation time.
For others, the path may not be as straight forward and require a more "experiential" approach. The challenges become based on everyday decisions and immediate circumstances. Questions such as "Am I qualified to do this job?", "Do I have the physical and mental stamina to be a success at this?", "What are the future opportunities for me in this employment setting?".
Whether or not you know "What comes next?", one thing is for certain. You need to keep as many doors to opportunity open as possible. You need strong grades on your diploma exams so you can confidently apply to the post-secondary institution of your choice or be considered for the apprenticeship position in the newest "disruptor" industry.
During these last few months of the school year, give it all you've got! Check out the many products and services available from DIPLOMAX.ca to help you get the best grades possible. You can choose face-to-face sessions, video review sessions, electronic study notes and video support – or any combination! This is as close to "custom -made studying materials" as is possible. You can check out the web site DIPLOMAX.ca for more information. Just remember – "What comes next?" is up to you!
DIPLOMAX.ca Year-long Support to Classroom Learning.