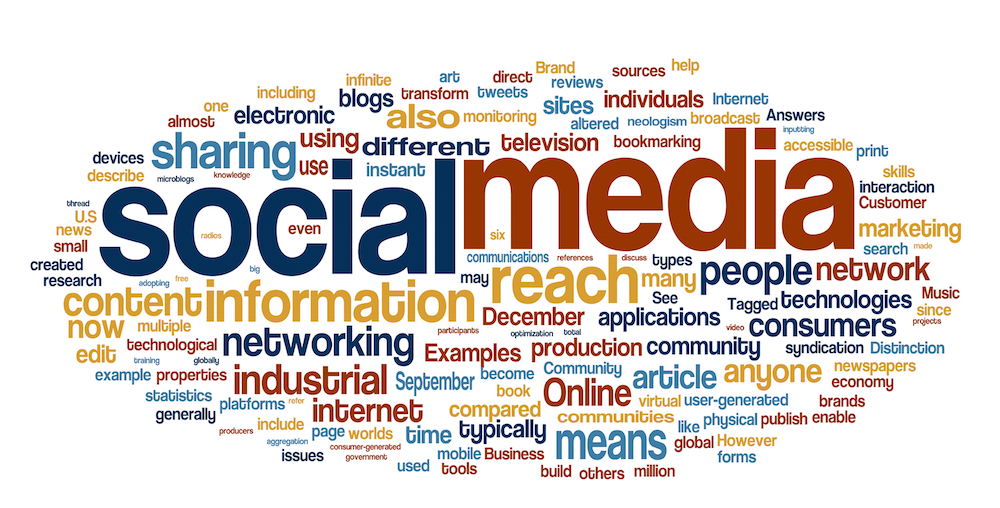 Thinking about post-secondary studies?  Trying to qualify for a quota faculty?  Looking at applying for a scholarship?  Worrying about getting your high school diploma? You need to check out the new iPrep Plus Electronic Study Notes and Video Support resource packages to support your classroom learning!
Follow iPrep Plus on Facebook and on Twitter  to get information on:
tips and strategies on how to maximize your academic performance
comprehensive Electronic Study Notes and Video Support resource packages for English 30-1, Biology 30, Chemistry 30, Math 30-1, Math 30-2, Physics 30, Science 30, and Social Studies 30-1
techniques for dealing with exam anxiety
practical test writing strategies – including calculator 'tricks'
strategies for answering multiple choice questions
tips for writing strong thesis statements, essays, and personal responses
comprehension clues to decode meaning
effective study tips
how to prepare for an exam; how to write an exam
Check out the web site www.iPrepPlus.com for the introductory price offer and many features!
If you are serious about your academic success – iPrep Plus and Diplomax are here to help you!
iPrep Plus – Year-long Support for Classroom Learning More than you imagined for less than you expected – electronic study notes and video support for tough topics! www.iPrepPlus.com
Diplomax – Your Premier Choice for Diploma Prep For Edmonton and area face-to-face review classes in January and June check www.primetimelearning.ca